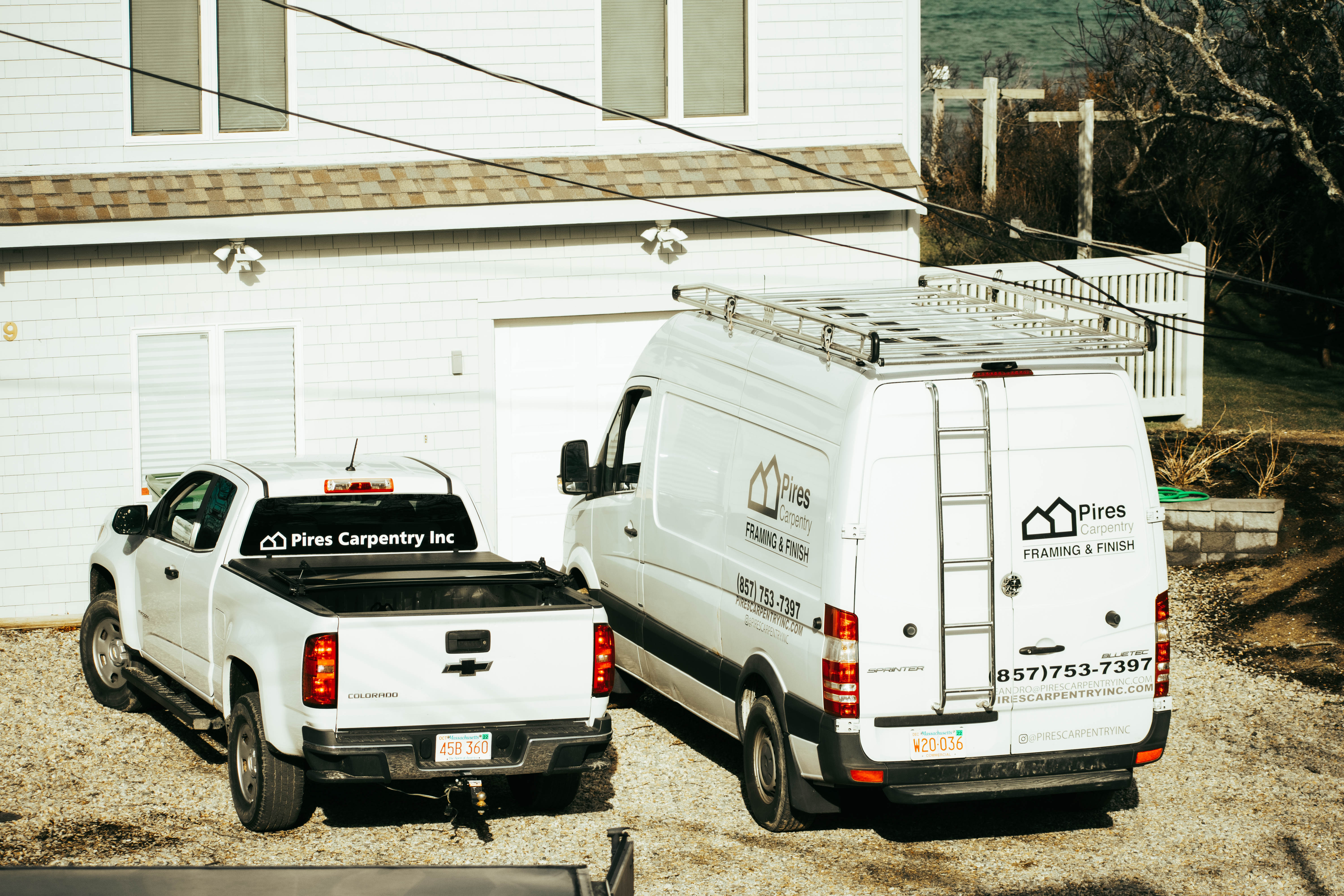 Who are we.
Our company is young and with an incredible growth, we managed to bring together the best professionals. We are committed to the quality of our work. We are constantly learning, and we are challenged by each project to do our best. We are experts in carpentry framing.
As a service provider in carpentry for residential and commercial constructions, our main priority throughout this unprecedented period was the quality of our services, but at this moment we prioritize the health and safety of our customers and employees. See the steps we are taking to keep you and our team safe during projects.
01
New Construction
We build new houses of all sizes and styles, we are challenged and we love to innovate with ideas and we get very involved with the project.
New Home

Commercial Buildings
02
Home Addition
Increasing the space can provide greater comfort for your family, but this needs to be well planned for your safety, comfort and economy.
Decks

Porches

Garages

Rooms
03
Custom Renovation
The world is constantly changing and it is normal that our needs also change. Remodeling a house or part of it helps and can change your routine for the better.
Basement Renovation

Kitchen Remodeling

Bathroom Remodeling
Specialized
Service
We are experts in what we do. We bring together the best professionals to increase our commitment to quality.
The structural project shapes the dream, and we have great references from that work. Currently it is the segment that we work the most due to high demand.
Want to talk with us?
We can make an estimate for you and it will not cost you anything.
This is very simple and fast, just enter your email and send us a message so that we can get back to you or call our phone directly.
Contact
Professional
Portfolio
Here are some images of our work.
All
New Home
Addition
Remodeling
Contact
Contact
Here are some options in case you need to talk to us.
Our Address
Waltham, Massachusetts, EUA 02453
Email Us
leandro@pirescarpentryinc.com
Call Us
+1 (857) 753-7397